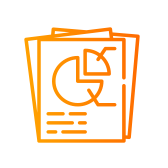 Your brand has a personality and we're here to make it known. Our videographers will work to bring your brand to life through all visual media options.
As Your Marketing Partner, we have a high-quality standard and will make sure your video looks great using top of the line equipment and videomaking techniques. Your video is captured in the highest resolution, and can be optimized for online platforms such as Facebook, Instagram, YouTube, and Vimeo.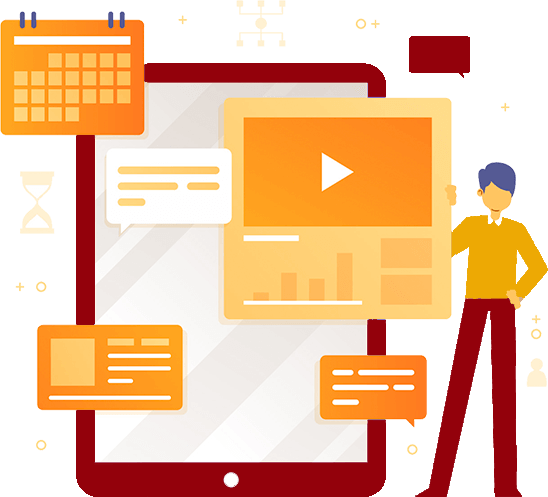 Commercials
Our outreach staff has experience in both visual and radio commercials, helping to ensure your brands personality can be conveyed through all facets.
Television
Our diverse team of videographers are here to ensure your brand is pushed to its fullest limits. We can aid in creating a bigger image that is more than just your brand but a lifestyle.
Music Videos
Our team employs Directors and Cinematographers with years of experience. Our creative team will custom make a creative music video with a strong cinematic look. We are happy to either build a unique concept from your song, or to bring your creative vision to life.