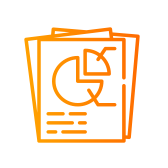 Your Marketing partner recognizes that all marketing begins with your brands leaders and we are happy to provide the resources necessary to keep your business running smoothly.
Let's get you started with a new successful business! Your Marketing Partner is here to help you decide what is best for your business.

Executive Summary (overview of your business)

Company Description (idea, legal structure, location, mission, vision, goals)

Products & Services (benefits, value for customers, price)

Industry (Market research, growth, opportunities)

Competitors' Analysis (3 Top competitors, weaknesses and strengths)


Customer Analysis (consumer classification, number of potential costumers)

Tailored Marketing Plan (strategy for advertising)

Financial Forecast (12 month and 5 years)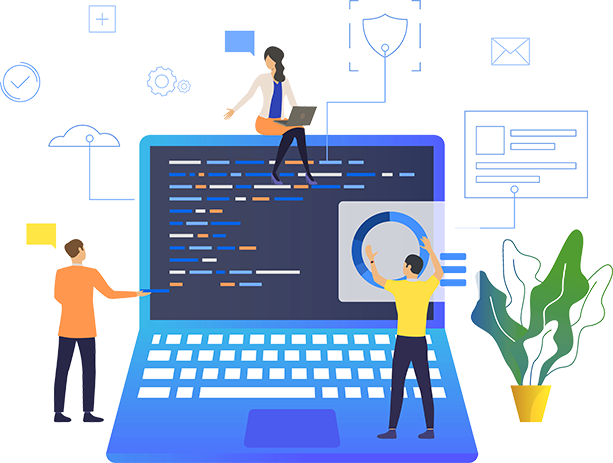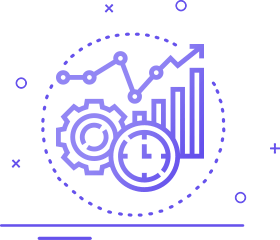 HR Support
HR Support in business is a multi-layered, bespoke approach. Getting it right from the beginning is crucial but that start point will be very different for most businesses. Whether a start up, or a changing company, HR is there to advise, support, implement and safeguard.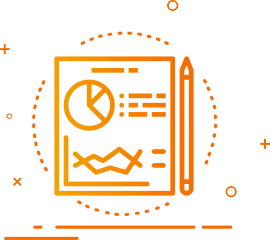 Employee Training
Your brand starts with the people and faces that represent your brand. Our employee training team works to reinforce the standards your brand stands for. We offer a diverse background of employee training to transform your offices into productive workspaces.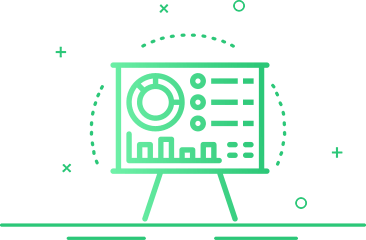 Business Plan Writing
Our writers are experienced professionals who have written hundreds of business plans. That means there will most likely be someone on our team who has experience in your specific industry.