We are Your Marketing Partner!
Your Marketing Partner is your One Stop Shop for all of your New Business Startup needs.

Our business is to grow your business!
About us
We Move With The Global Digital Industry
We specialize in brand identities, campaigns, social strategy & content creation, commercials, websites, apps, books, environments, and more.
About Us
Start Your New Business
Your Marketing Partner is your One Stop Shop for all of your New Business Startup needs.
About US
Creative ideas
We always try to implement our creative ideas at the highest level. Tell us about your project and we will make it work.
Focus on business
Our company has been developing digital products for 15 years. We've received many awards for our work.
Perfect support
So far all of our customers benefit from our software development services and we enjoy long-term relationships.
Allow Your Marketing Partner to help your brand grow via strategic product placement, through our brand influencers and other social media and video platforms. Your Marketing Partner is your
One Stop Shop

for all of your

New Business Startup

needs.
Do you have an idea and believe it will be a value to consumers, but you just don't know where or how to start bringing your idea to life?
This is where Your Marketing Partner comes in to play, as our business is to grow your business! Allow us to help you turn your vision into a reality.
With our years of business experience, as well as our knowledge of consumer branding, marketing and public relations, we can help your business get off to the right start; eliminating virtually all of the typical mistakes that most people tend to make when getting started.

Have a project in mind? Let's get to work.
Find out how it works and ask any questions you may have.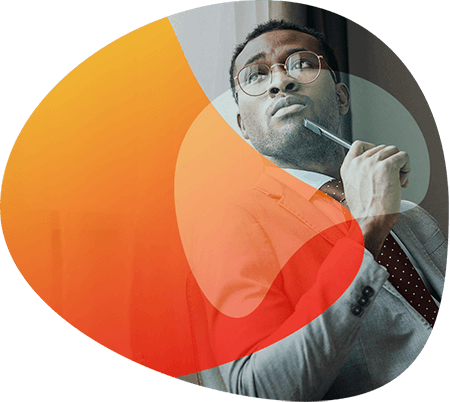 What Clients Say About Us
Our clients and their results are the best proof that our methodologies work. But we've also received numerous awards and praise from the media and our peers. We have developed a great partnership with Jones Marketing Group. The "Your Marketing Partner" acumen has been perfect for my company. I appreciate their attention to detail, creatively with our website, tv commercials, print and social media.

William Lockett
CEO The Micah House