Public Relations and Press Kits
Your Marketing Partner has seasoned public relations professionals with 25+ years of experience, we will create a media kit that will catch the eye of journalists and or bloggers interested in covering your brand story. For those of you who don't know, a media kit or press kit is a document that includes information about your business along with different brand resources, which are put together for reporters and media contacts who want to write about your company.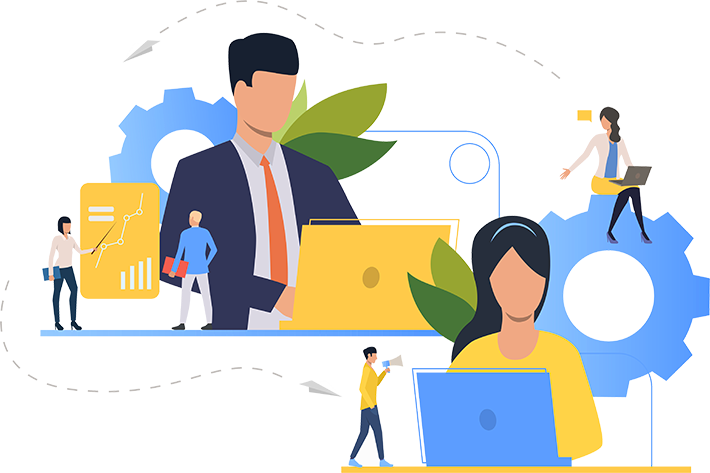 Media Contacts
Our top staff maintain positive working relationships from the top down in key local media organizations, from connections to publishers, editors and journalists to photographers, advertisers and staff. We also work closely with several radio stations, digital publications, television stations and print publications – potential partners for you when distributing your brand's message.
Press Kits
Press kits, or media kits, can be the key determining factor in the success of your launch. You've worked hard to create your brand, products and services. Why not ensure that all of that hard work won't go to waste by partnering with S3 Media for the creation of innovative brand and product launches.