Start Your New Business with
Your Marketing Partner!
Who are we? Your marketing partner is your local resource for all things marketing. Our business is your business!
We are a strong knit marketing group working in our community for 25+ years. No one will understand your companies local marketing needs better than us.
We are a diverse group of individuals ready to dedicate our expertise into bridging the gap between your services and what your community needs.
Our success is a result of teamwork and building upon our technical expertise and creative style providing a full-service solution to our clients.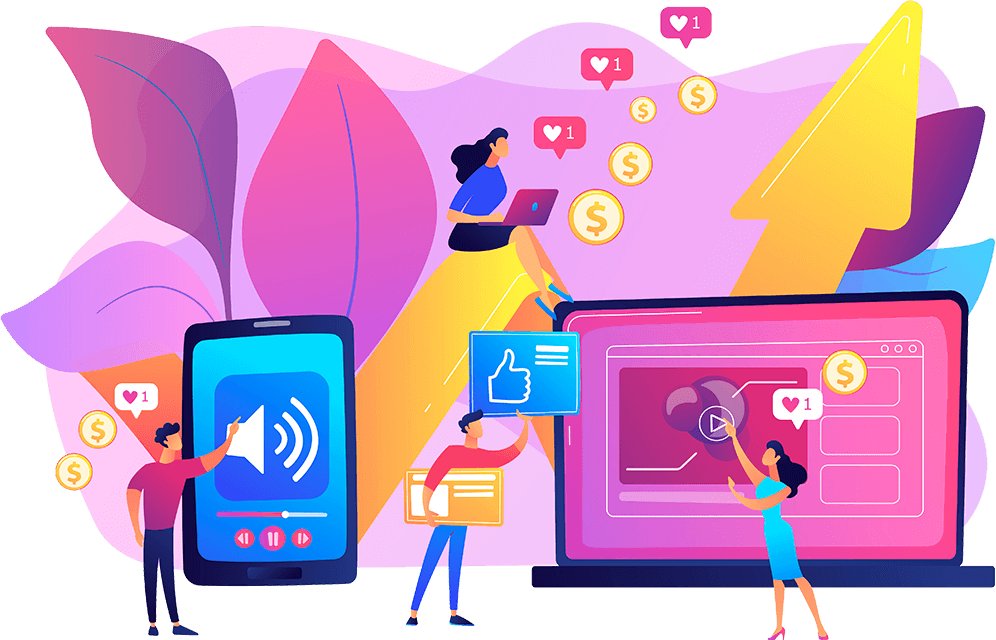 Save Time & Effort With Us
Your Marketing Partner takes pride in our versatility and professionalism to help create a polished plan that works best for your company and brand.  Our local and national network allows us to provide the most effective results while maintaining that neighborhood personal touch. 
The public needs your services and we're here to help you get that word out.  We provide the exposure you need to broaden your clientele and lead to a more profitable business. The Your Marketing Partner touch will help create a corporate look with trustworthy credibility, yet still maintain your business' sense of community.
Our clients and their results are the best proof that our methodologies work. But we've also received numerous awards and praise from the media and our peers. We have developed a great partnership with Jones Marketing Group. The "Your Marketing Partner" acumen has been perfect for my company. I appreciate their attention to detail creatively with our website, tv commercials, print and social media.

William Lockett
CEO The Micah House