Make your project a top-of-mind NFT!
We Are Your NFT Marketing Experts
A non-fungible token (NFT) is trending in the world right now! All you need to do is create your NFT and you are ready for marketing.  We will create an organic promotion on social media platforms to attract potential visitors to your network.
Non-fungible tokens can digitally represent any asset, including online-only assets like digital artwork and real assets such as real estate. Other examples of the assets that NFTs can represent include in-game items like avatars, digital and non-digital collectibles, domain names, and event tickets.
We offer organic social media Marketing, Management, and Promotion, with active and niche-based potential followers, to spread and grow your network! Are you ready to have your NFT promoted to thousands of NFT collectors, creators, and enthusiasts?

Professional Social Media Manager & Content

Management & Growth of your social media channels

Twitter, Instagram, TikTok and Discord

Daily posts on Social Media Accounts


Specialized in content creation and graphic design

24/7 Interaction with followers

Online Reputation Management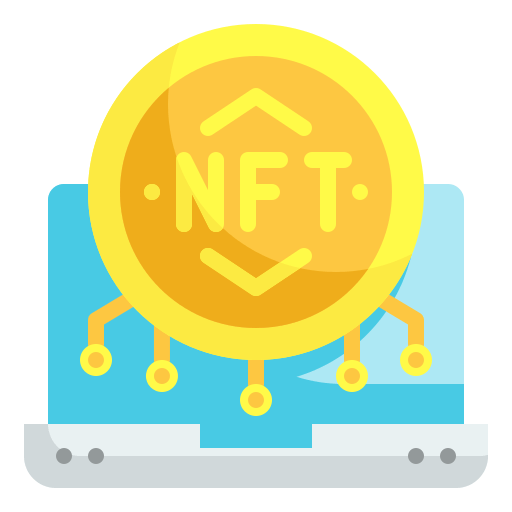 We have vast knowledge in photo editing, as well as in business administration, therefore we know 100% what your account needs in order to be positioned in the community networks.